Our highly experienced team that combines local expertise and network knowledge with leading international best practise provide our customers with a wide array of specialist track construction services. We are committed to creating a culture of service delivery excellence, best practise and innovation.
We are proud to have been involved in some of the worlds most challenging rail projects where we have been able to continuously provide innovative solutions that build on our past experience and lessons.
Today Rhomberg Sersa Rail Group and Rhomberg Sersa Australia are proud of our past record of achievement in the delivery of complex rail projects where we combine the best European innovation with local knowledge that is unsurpassed in Australia.
Rhomberg Sersa Australia stands for long term business excellence, achieved through a combination of local knowledge and international expertise. Our Board Members and Management team: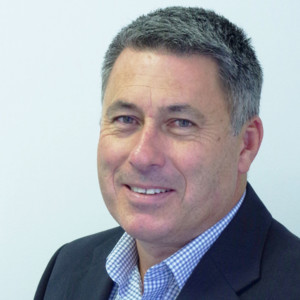 Richard Morgan
Managing Director Australia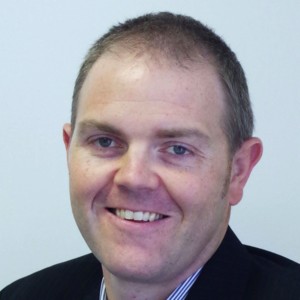 Scott Richardson
General Manager - Rail Operations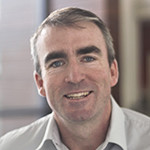 Tim Horan
General Manager - Track Operations
Lou Stojanovski
Non-executive Director/Legal Counsel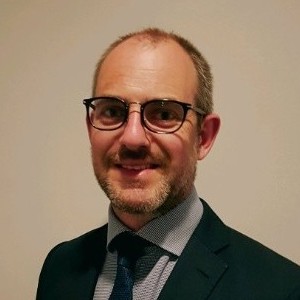 Edward Humphrey
General Manager – Major Projects
Business Philosophy
During the last decade, we have worked extensively with regional rail owners and operators to provide innovative, safe and cost efficient, needs based service delivery on a significant cross section of multi-discipline urban and large scale national projects.
Rhomberg Sersa Australia's philosophy and successful growth strategy has always focused on the following principles:
provide tailor made and cost efficient solutions based on customer needs
focus on high performance and safe delivery
deliver long standing rail infrastructure (whole of life cycle optimisation)
establish a culture of continuous improvement amongst the employees and with the client
being a pioneer – not following the others.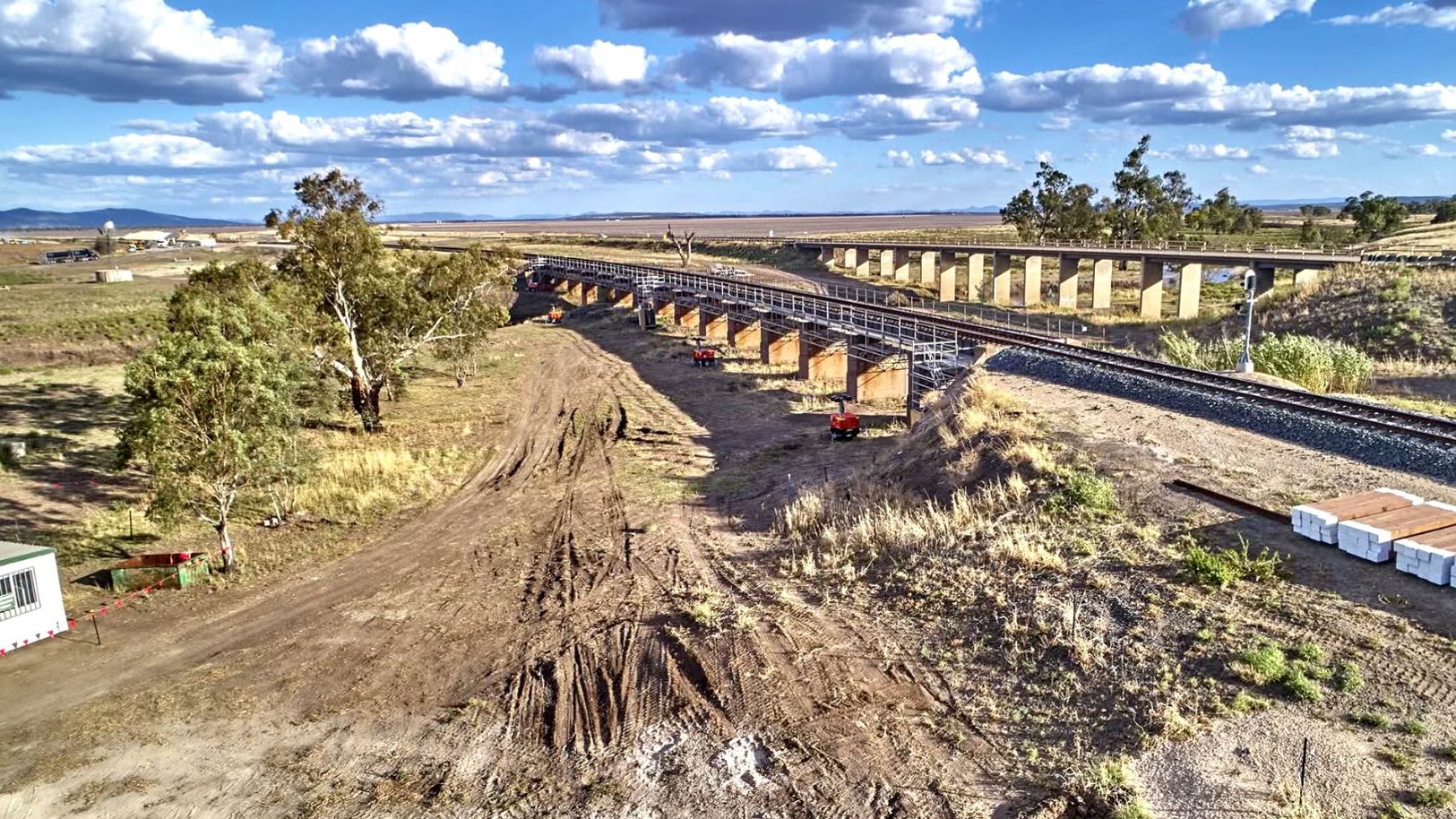 History
1998
Track Australia established
Plasser Australia and New South Wales Rail Infrastructure Corporation (RIC) establish a Joint Venture company. The company obtained two machines during 1998. These were a 09-3X Lining, Levelling and Tamping Machine and a DTS 62N Dynamic Track Stabiliser and Ballast Regulator which were built by Plasser Australia. They were used for ongoing contracts with RIC and ARTC for track maintenance works.
2005
Integration into Rhomberg Group
RIC was restructured and RailCorp took over the former State Rail Country Link and City Rail passenger operations and the urban rail track maintenance in Newcastle, Sydney and Wollongong. An outcome of this restructure was the sale during 2005 of Track Australia to the Austrian infrastructure company Rhomberg. The Rhomberg Company was initially founded during 1886 and was re-chartered in 1938.
2006
Track Construction division established
Due to the integration of TA into the Rhomberg Group, a professional track construction team was established and completed several complex projects in the first year of operation. TA was part of the winning team of two PWI Awards for the installation of swing nose crossovers in the Epping-Chatswood Tunnel
2007
Significant Investments into Major Plant
Operations expanded with the addition of several high performance machines
2008
Up skilling through partnerships and handpicked recruitments
Joint Venture with Delkor Rail Pty Ltd formed to offer seamless Track Design & Construct solutions. Rail Structures division established.
2009
More Space due to Business Growth
New Head Office in Regents Park/Sydney and Regional Office Hunter Valley in Thornton/Newcastle opened.
2010
Track Australia rebranded to Rhomberg Rail Australia
Acquisition of Delkor Rail Design Services Group
2012
Merger to form the Rhomberg Sersa Rail Group
The Rhomberg Sersa Rail Group was formed at the end of 2012 following the merger of Rhomberg Bahntechnik and the Sersa Group. Together Rhomberg and Sersa provide a comprehensive range of services across Europe and operates on 5 continents. The companies' expertise complement each other so well that a complete spectrum of technical expertise can be offered covering the entire life cycle from construction, project management and planning to maintenance including state of the art measuring techniques and products.
2014
Rhomberg Rail Australia expands to Central Queensland
In September 2014, Rhomberg Rail Australia took on an existing specialised track operation complete with gang trucks and welding equipment based from Rockhampton, Queensland. This now allows us to offer our clients a unique set of additional services including extensive experience in rail de-stressing techniques which are currently being introduced to the Aurizon networks. The team is growing rapidly with the recruitment of the best rail professionals operating the latest plant and equipment.
2017
Acquisition of EM-Rail
In November 2017, Rhomberg Rail Australia Pty Ltd acquired EM-Rail, EM-Rail specialises in the construction, maintenance and asset management of Overhead Line Equipment (OLE). Based in Perth, Western Australia, EM-Rail provides OLE services to both private and public sectors across Australia and New Zealand. EM-Rail is committed in delivering high quality service to our clients.
2020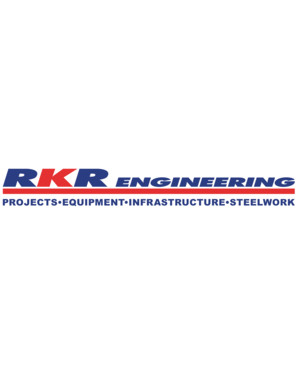 Rhomberg Australia acquire RKR Engineering
Founded by Russell Ricketts in 1991 from his home garage, RKR came from humble beginnings and has expanded over the years to now employ a workforce of over 30 full time staff. RKR consist of a diverse team of experienced engineers, boilermakers and welders operating out of a purpose built complex in Emu Plains, Western Sydney.
This acquisition represents a change in ownership for RKR and an increased capability for RRA as the two companies join forces and align existing synergies whilst exploring additional opportunities. Both companies share a common culture of innovation, collaboration and family values.
Clear values
A corporate philosophy can achieve great things – but only if it leads by example and ensures its values are truly lived from top to bottom. We have a history of dealing fairly and reliably with our partners, and intend to continue this with a modern approach into the future. In order to achieve this goal, we have created our very own Compliance Guideline which acts as a beacon for our ethical and moral behaviour and integrity – not just within the Rhomberg Sersa Rail Group, but also - and foremost - when dealing with our partners, suppliers and competitors.